Expert Solar Engineers (Pvt). Ltd
Green Energy Solution
Solving Pakistan's Energy Crisis with Solar Energy
Expert Solar Engineers Green Energy Solutions consists of a staunch expert team of renewable energy enthusiasts who have a passion for solar energy products and Services. To be the best solar company in Pakistan, we are providing quality equipment and best after sales services.
Due to energy crisis and sharp rise electricity prices in Pakistan, solar energy system installation is our necessary requirement. We as an Expert Solar Energy (Pvt). Ltd offer cost-effective solar solutions in Pakistan for residential, commercial, industrial, and agricultural divisions. We have grown into one of the Pakistan's swiftly expanding renewable energy company & have evolved into the preferred choice for the procurement of solar photovoltaic products & energy solutions. We foresee a brighter and better tomorrow for our future generations
Sectors In Which We Offer Our Services
Turn Key Solar Solution Provider
We at Expert Solar Engineers provide turnkey solar solutions for all types of energy needs and applications. We handle everything from helping you decide the system that fulfills your needs to the installation of system to be fully available for your use. All you have to do is to call us and relax. Let us handle everything until it is done up to your satisfaction.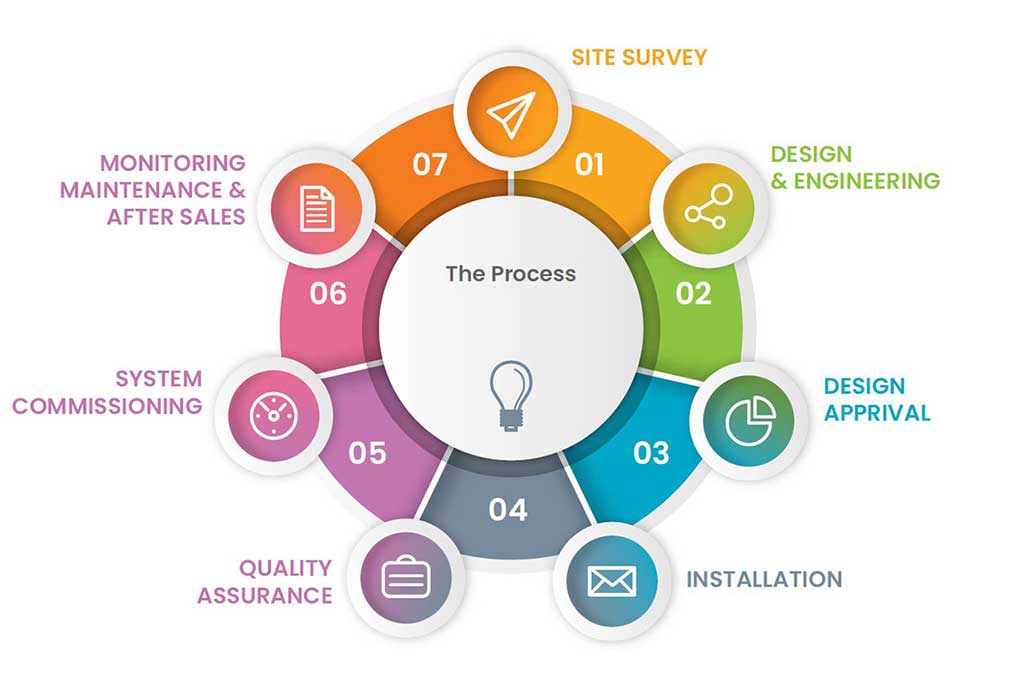 We deliver the best solar energy solutions in Pakistan to cut your electricity bills down to zero. We transform solar system as per your requirement.
Why its Needed to Go to Solar?
Since the sun shines brightly across the sky, makes us a potential producer of solar energy. With the increasing threat of climate change due to the excessive release of carbon emissions, solar energy is a sustainable alternative to fossil fuels and has a low impact on the environment.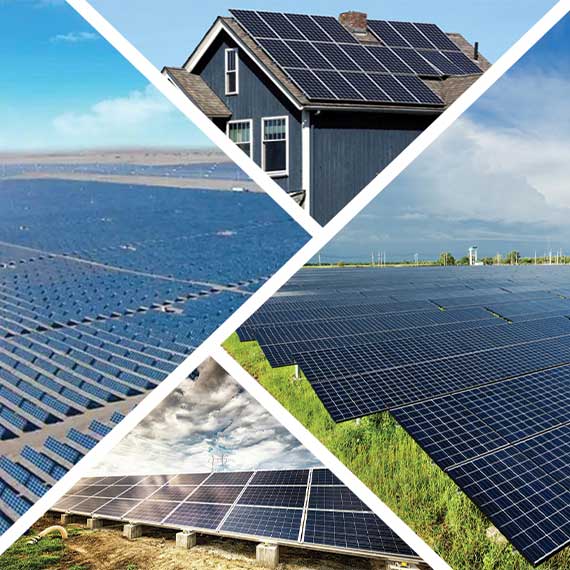 How it Works?
Expert Solar Engineers Service level agreement.
It Doesn't End on the systems sale. We develop a long term relationship with all over valued clients through:
Round the clock After sales services
Response time less than 24 hours
Net Metering
Net Metering is a billing mechanism that credits or debit solar energy in Kwh of the customers for the power they add to grid or used by grid. For instance, if a private client has a PV System, it might create more power than the home amid sunlight hours If the House or Factory is net-metered, the power meter will move in reverse to give a credit against what power is used round the clock or different periods where the home's power utilization surpasses the system's yield. Clients are only charged for their "net" energy consumption.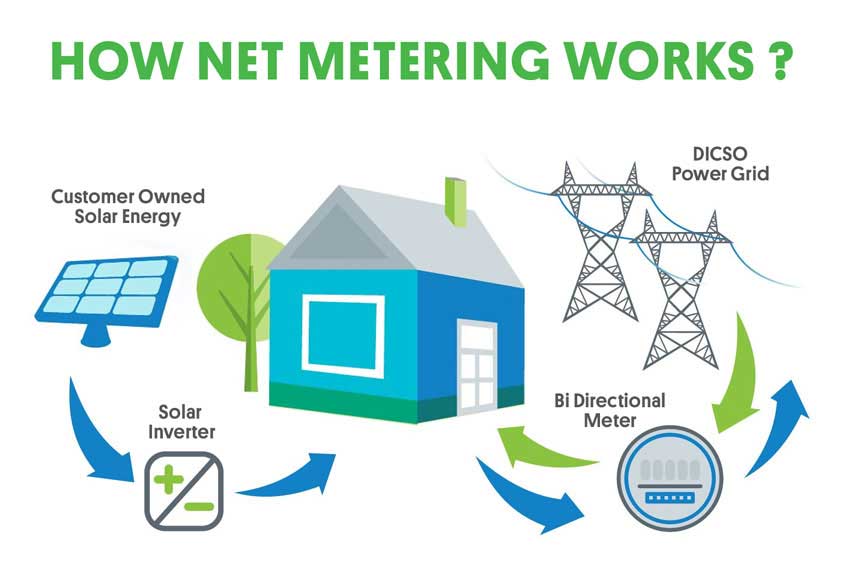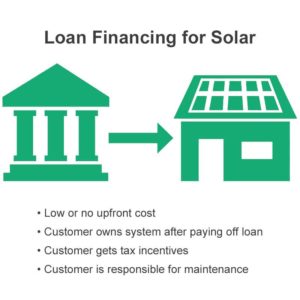 Loan on Solar Financing
ESE Pvt. Ltd wants the installation process to be simple and easy for its clients. We want renewable energy affordable for all and for the matter of assist our clients on financial feasibility of the project.
As a result of decreasing prices if solar technology and implementation of Net-Metering, the payback period for solar system has also reduced substantially, making solar ideal investment.
Financing is available to consumers willing to install 4kW to 1MW plants. Markup rates are exceptionally low with easy monthly instalments. Financing is available through all commercial Banks. Loans are available up to 10 Years term PPA (Power Purchase Agreement).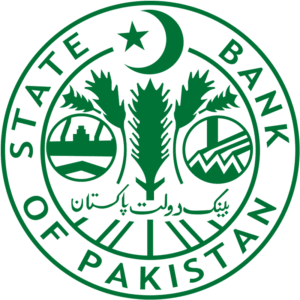 Financing Scheme for Renewable Energy
Easy Monthly Installment, Pay Back Less than 4 Years, No High Electricity Bills
Low Markup Rates: These Loans are available at very low annual markup rate of 3+3=6%.
Net Metering for All: Power Generated can be sold back to DISCO Electrical supplier company as per NEPRA Net Metering Rules and regulations act 2015.
Eligibility Criteria:
National Identity Card holder
Must be the owner of the premises where solar to be installed
Low Financing Tenors:
These loans are available for 10 years terms as per policy of State Bank of Pakistan.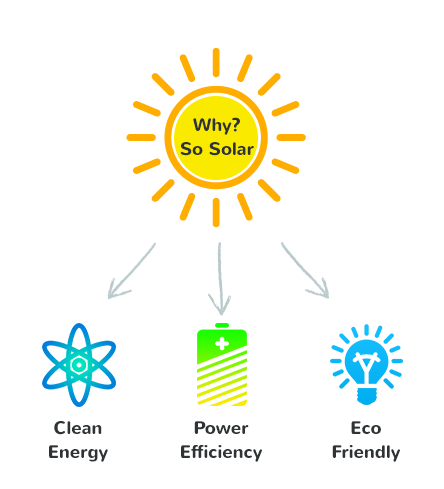 All roads lead to Solar!
Since we design the solar from the beginning
Still having doubts?
ASK US A QUESTIONS