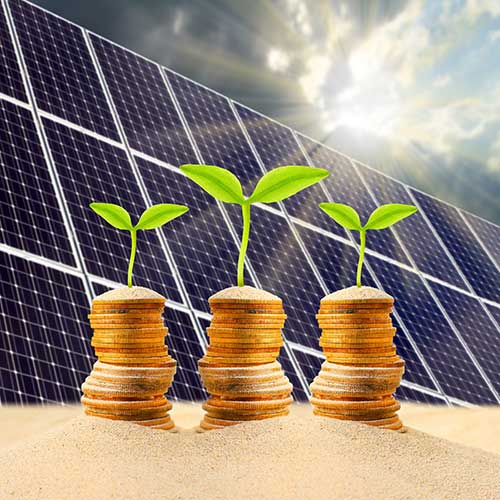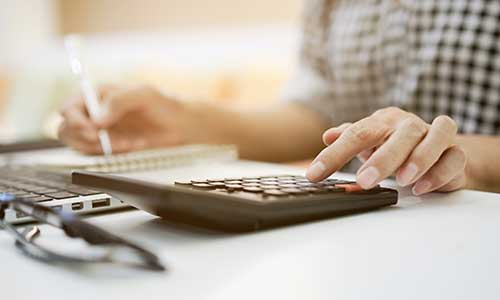 ESE Pvt. Ltd wants the installation process to be simple and easy for its clients. We want renewable energy affordable for all and for the matter of assist our clients on financial feasibility of the project.
As a result of decreasing prices if solar technology and implementation of Net-Metering, the payback period for solar system has also reduced substantially, making solar ideal investment.
SBP Green Financing Scheme
has made the solar installation process easier for everyone At ESE Pvt. Ltd we empower our customers by keeping things vivid, and provide efficient designs with ideal Payback period to all of our clients while ensuring optimum energy production over the years.
We don't just sell the energy system, but believe in developing a long term relation with our valued customers, so that we can contribute together to a greener future of Pakistan.