To be a global, state-of-the-art & competitive Renewable Energy Enterprise providing end to end solutions to customer of Renewable Energy Products & Services.
Industrial solar solution is a power conditioning unit which itself is an energy generation plant for powering the whole industry. At Expert Solar Engineers Pvt. Ltd we provide customized designs to our clients, depending upon their load requirement and energy utilization along with Net-Metering facility.
Expert Solar Engineers Pvt. Ltd now has the most accessible, reliable and cost-effective solution for your business. Adding solar power generation system to your enterprise is a responsible business decision that can quickly minimize your energy costs, save you from the hassles of price hikes and highlight your business as an environment friendly enterprise.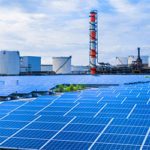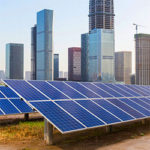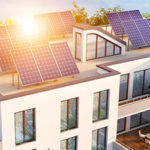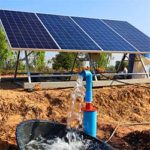 Expert Solar Engineers Pvt. Ltd technical experts specialize in creating customized designs that are tailored to meet the specific requirements of our clients. With our expertise at your disposal, you can choose to convert your residence to a green home and contribute to environment while saving yourself from the burdens of energy price hikes through Net-Metering.
We aim to provide sustainable farming through renewable energy based water supply in all over Pakistan. The Solar tube-well solutions are one-time investment resulting in a life time water supply through completely clean and green energy with no damage to the agricultural land. We also prefer drip irrigation system for improving the overall yield and efficiency of agricultural farms and to save water.