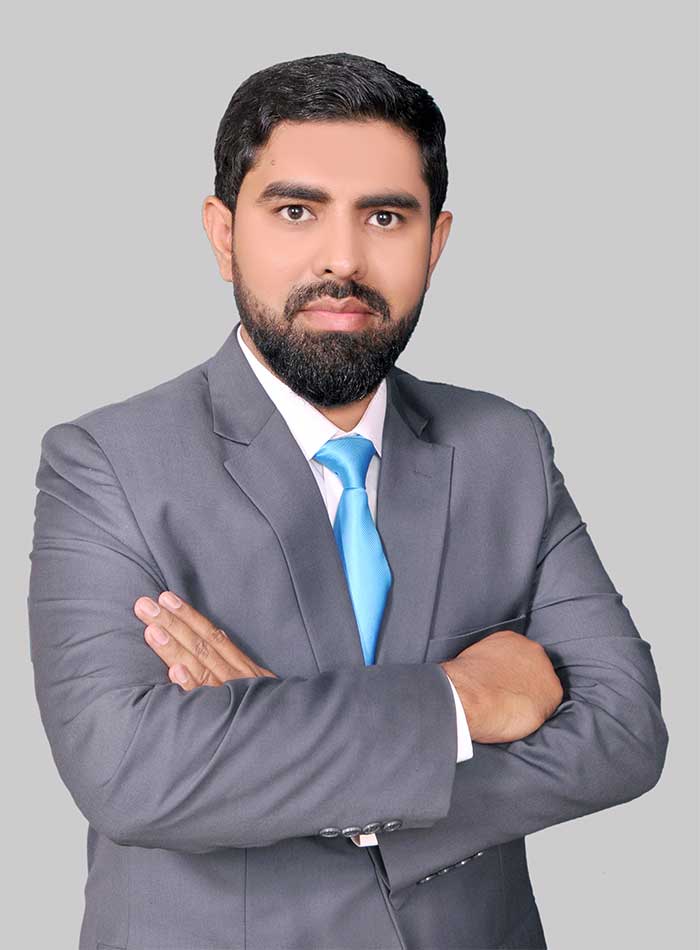 We at Expert Solar Engineers Pvt. Ltd provides the utmost advanced solar systems, custom financing, and ensures progressive sustainability. Our fully integrated design approach to solar systems, On-Grid, Hybrid systems, and energy monitoring software make our solar solutions distinctive and a sound investment with greater peace of mind.
Our aim constantly revolves around the formation of high-quality solutions that can full fill the energy needs as per consumer's demand. Our engineering division is at best bringing the vision to Clean Energy; hence we have transformed the vision of generating Zero-emission power to life for the masses of Pakistan in a very short time span.
With a vision to make reasonably priced luxury available to the people of Pakistan, Expert Solar Engineers Pvt. Ltd offers cost-effective energy-efficient Domestic/Commercial/Industrial solar solutions across the country.
Best Regards:
Engr. Yasir Haleem